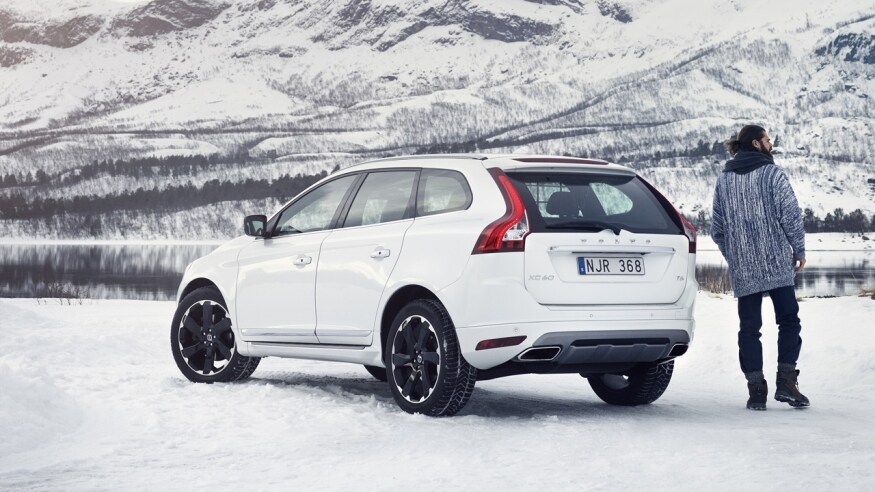 Volvo Roadside Service
Driving a vehicle always comes with unknowns and things that are outside of your control. Through no fault of your own, you could get into an accident on the way to work tomorrow. Or, you could get a flat tire or run into some other type of car trouble where you need a little bit of help. Fortunately, if you buy a Volvo from Volvo Frederick, Volvo Roadside Service is available to you.
Volvo Roadside Service gives you the best in vehicle protection that you'll find today. This complementary service begins when you get your new Volvo, and offers you protection for four years. That is four years of peace of mind out on the road, so you don't have to worry if something goes wrong.
24/7 Roadside Assistance
One of the benefits of the service is 24/7 roadside assistance, meaning that help is always just a phone call or click away. Volvo Roadside is an app to install on your phone, so you can more quickly be in touch with an agent who can send help your way. You can even receive an estimated time of arrival on when help will be there, so you don't have to wonder if someone is coming. Just set up your profile and experience the ease of roadside assistance. There is even an emergency response button if the situation is more urgent.
Volvo Roadside Service also includes features such as trip routing and maps, along with trip interruption benefits. Make your next trip better than ever! You don't have to get lost while adventuring in a new place, as you'll know exactly where you're going with the Volvo map service.
If the unthinkable happens, Volvo's car theft protection reward can help get your car back safely to you. Nobody wants to think about such a scenario happening, but you do want to be prepared in the event that the worst does happen. With Volvo's protection, you'll be more ready than ever before.
Volvo Vehicle Coverage
While the first four years of service come complimentary with your vehicle purchase, your coverage does not have to end there. Continued membership with full benefits and protections is available for only $89.99 per year. This covers all of your household vehicles and drivers and comes with no additional fees or driver costs.
There has never been a better time to own a Volvo vehicle! At Volvo of Frederick, we offer an outstanding selection of new and used vehicles for the sale, so you can find the one that is right for you. Stop by our dealership today, conveniently located at 6001 Urbana Pike, Frederick, MD 21704, and let our dedicated sales team answer any questions that you might have. We even have auto financing options available to make your vehicle purchase even more affordable. No matter your car needs, we look forward to helping you find the car of your dreams!